My trading journal is like a "diary" that records all my trading activity and helps me improve as a trader
I prepared an On-Demand course with a big collection of trading tips, setups and strategies
Unlock Premium content! Join me live from Monday to Friday. Receive all my Realtime Trades & Alerts
Trading Journal #100
Good morning! I will be on Discord Live Audio Streaming at 9:20am    Gains review – DKNG got some calls on some buy volume but momentum stalled so I closed flat – IWM bought the…
Read more
"Give a man a fish, feed him for a day!Teach a man to fish, feed him for a Lifetime!"
More than 700+ minutes Lessons
Technical Analysis & Options Flow
Trading Strategies & Risk Management
*1 - I take DayTrades between 9:30am and 12pm. Each trader is different but I know that after trading for 2-3hrs, my mind starts losing focus so I stop DayTrading at 12pm.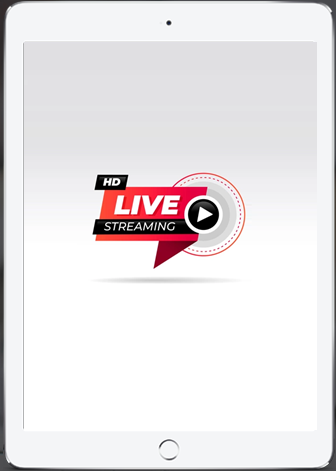 *2 - We connected Broker API with our Trade Alert Bot so every time we buy or sell anything, you are instantly notified in same second. 
Search our FAQs to see if you can find an answer
or
Talk with our Support Team
SWAT | PROFESSIONAL TRADER
I started trading in 2008, going from stocks under $5, to penny stocks and into options.
Since 2009, I have focused on Options Trading and in 2010 built up a SwatOptions trading community!
More than 14+ years, 30,000+ hours trading and trying to help traders around the World!
I combine Technical Analysis with Options Flow Analysis!
My love and passion from trading keeps me moving forward and working on my craft everyday!