My trading journal is like a "diary" that records all my trading activity and helps me improve as a trader
I prepared an On-Demand course with a big collection of trading tips, setups and strategies
You don't need to trade alone! I get your back! Join me live from Monday to Friday and trade side-by-side with me
Trading Journal #74
Discord @ 08:36 am Good morning @everyone ! Futures green giving great continuation to yesterday's huge short squeeze up following Mr. Powell comments and with our SPY C400 from $1 at 1:30pm into $8+ at 4pm…
Read more
"Give a man a fish, feed him for a day!Teach a man to fish, feed him for a Lifetime!"
More than 700+ minutes Lessons
Technical Analysis & Options Flow
Trading Strategies & Risk Management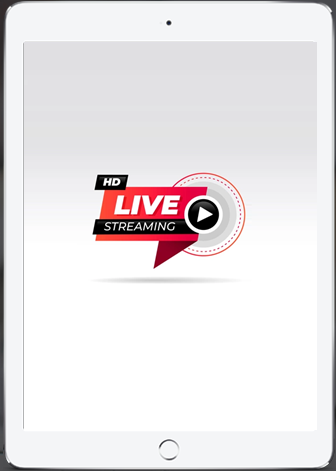 What type of alerts will I receive? Every time, our trader open, closes or take profits on any position, you will be instantly notified via our Broker API Bot. We are also monitoring options flow and will notify you once we see relevant or Unusual Options Activity that can trigger a trade.
What are the Discord Channels? #Trade-Alerts: Our bot is connected to our trader broker's account and every time he buys/sells anything, our bot notifies instantly on this channel.
What's the Trading Schedule? We trade from 9:30am to 4pm (New York time) and from Monday to Friday.
Do I need a 25k Margin DayTrading Account? No, you do not need a 25k Margin Account for day trading with us! We suggest you contact your broker and ask for a Cash Account. Wish a Cash Account, you can day trade as much as you want and while have cash on account with no limitations.
Can I cancel service anytime? Yes, you can cancel service at any moment, by Login on site, go to My Account, go to My Memberships, select service and Cancel. Your service will keep running for remaining days and will expire at end of period.
SWAT | PROFESSIONAL TRADER
I started trading in 2008, going from stocks under $5, to penny stocks and into options.
Since 2009, I have focused on Options Trading and in 2010 built up a SwatOptions trading community!
More than 14+ years, 30,000+ hours trading and trying to help traders around the World!
I combine Technical Analysis with Options Flow Analysis!
My love and passion from trading keeps me moving forward and working on my craft everyday!