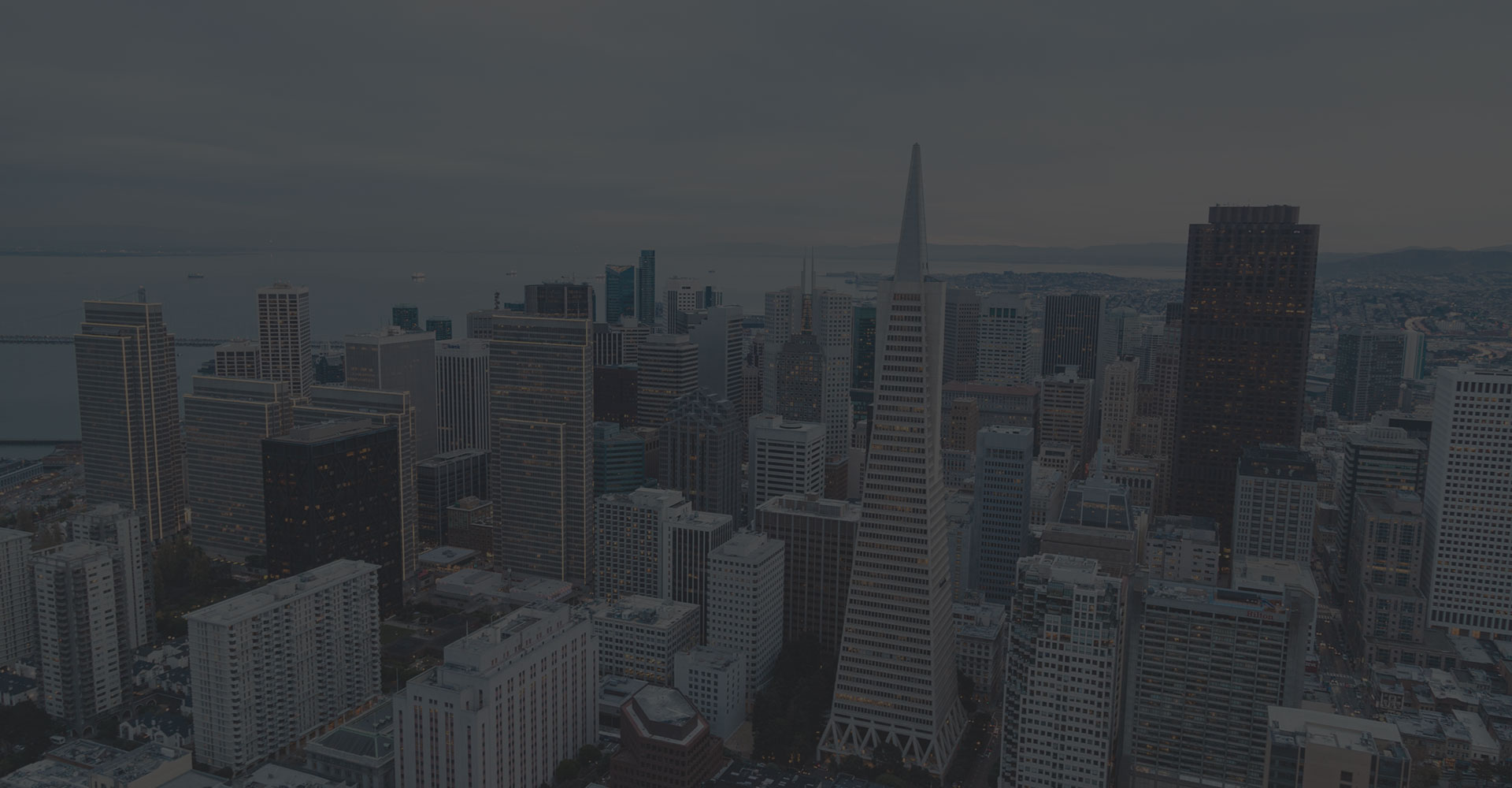 Welcome to Swat Options
The Trading Edge
Our traders success is our top priority and our goal is to make stocks or options trading, easy and profitable for any trader.
More
Brand Since 2010
THE STORY ABOUT US
Swat starts trading on 2008, going from stocks under $5, to penny stocks and into options.
Since 2009, Swat focus on Options Trading and on 2010 built up a trading community to help traders around the World!
Our love and passion from trading, keep us moving forward to help the most people we can all over the World!
plus hours per year
Trading
% Transparency
On each trade
Auto-Recurring
(Cancel Anytime)
Services from Monday to Thursday
Frequently Asked Questions