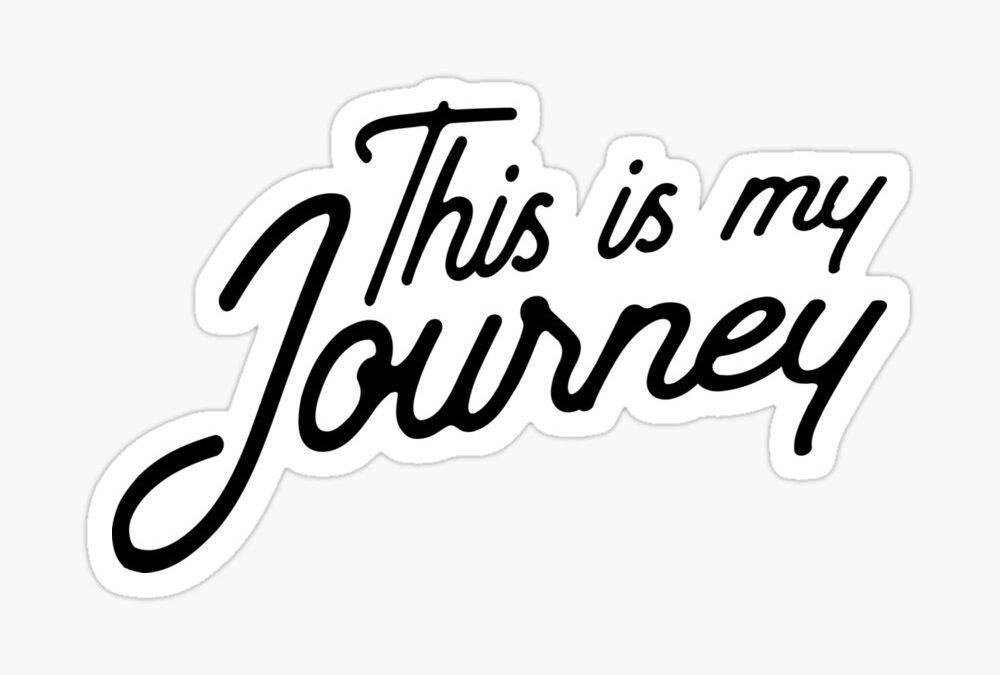 Trading Journal #157
Friday, Apr.21, 2023 – Trading Journal
9:30-9:45am: Started the day buying TSLA GOOGL META and basically got slammed down with a lot of stops hit and basically red in first 15min of day as completely missed the morning shorts, so started with account down for the day!
9:45-10:00am: Scalped IWM shorts for +50% gains and bought the dip again on TSLA with calls for +100% gains, that basically got my money back from first 15-20min losses
10:00-11:00am: Scalped some longs on IWM GOOGL for +60% gains and tried to fade AMZN but closed fast (the mistake comes later on this one….)
After 11am: tried to fade again AMZN (here is the mistake…) as rest of tech was weak, but got smashed… still was able to save half position but let the remaining position go for a loss. (Looking now, I could have closed everything for breakeven, but it is what it is… I managed my risk and knew how much I was willing to lose as already had taken some gains on half position).
After 1pm: scalped some shorts on NVDA with Puts for +150% gains and done.
End of Day emotions: It was a a very hard day… First 15-20min got some heavy losses as every single trade got stopped as I completely missed the shorts. It's hard to keep emotions out when we see a sea of red on our account, but I kept my emotions off, kept my focus on only taking next trade and the next and the next. My focus was not get money back!! My focus was keep doing what I do every day: follow the plan, respect plan and risk management having confidence on my process! If you focus on your process, money will come! And that was what I did, getting back in TSLA and the double gains helped me come back into the green! So it was a roller coaster in first 30-45min of the session, but the secret is keep emotions off. Thats hard, very hard and only comes with experience, working on my craft every single day for the last 14 years of trading! The NVDA short during lunch helped me to get a boost up on the day, but it was hard day. Lots of energy spent and very hard tape. It's monthly options expiration, so its a lot tricky!
Dispite all the stress, I'm very happy with today risk management and mainly my mindset was great! Kept my focus on only looking for the next trade! That helped me a lot!
Need to keep my focus and repeat the process over and over again!
Trading Options – Summary
9:30AM | TSLA Apr 21 $166.67 Calls from 1.05 to 0.85 | PnL* = -212$
9:31AM | TSLA Apr 21 $166.67 Calls from 0.69 to 0.55 | PnL* = -213$
9:31AM | GOOGL Apr 21 $105 Calls from 0.9 to 1.1 | PnL* = 207$
9:33AM | META Apr 21 $212.5 Calls from 0.7 to 0.55 | PnL* = -227$
9:35AM | TSLA Apr 21 $166.67 Calls from 0.47 to 0.5 | PnL* = 38$
9:48AM | IWM Apr 21 $177 Calls from 0.7 to 0.6 | PnL* = -157$
9:56AM | IWM Apr 21 $177 Puts from 0.6 to 0.9 | PnL* = 490$
9:57AM | TSLA Apr 21 $165 Calls from 0.5 to 1 | PnL* = 976$
10:05AM | IWM Apr 21 $177 Calls from 0.5 to 0.68 | PnL* = 336$
10:40AM | GOOGL Apr 21 $105 Calls from 0.53 to 0.53 | PnL* = -23$
10:44AM | AMZN Apr 21 $107 Puts from 1.1 to 1 | PnL* = -101$
10:54AM | GOOGL Apr 21 $105 Calls from 0.55 to 0.9 | PnL* = 609$
11:01AM | IWM Apr 21 $177 Calls from 0.27 to 0.45 | PnL* = 622$
11:24AM | AMD Apr 21 $89 Calls from 0.5 to 0.56 | PnL* = 96$
11:49AM | AMZN Apr 21 $107 Puts from 0.37 to 0.2 | PnL* = -492$
1:01PM | SPY Apr 21 $412 Calls from 0.5 to 0.5 | PnL* = -24$
1:16PM | NVDA Apr 21 $270 Puts from 0.6 to 1.5 | PnL* = 1510$
Today PnL = 3,435$
If you want to learn more about my trading strategies, please check my Trading Course to learn what I use every single day to go Long and Short.
DISCLAIMER
This trading journal is a log of all the options trades made. It is a tool that I use to track my progress and improve my trading strategies over time. I use this information to analyze my trading performance, identify patterns, and improve my decision-making processes. By keeping a trading journal, I can learn from my successes and mistakes, and make better trading decisions in the future. You can use other tools for journal as TraderSync , Tradervue or Excel

*Content is provided for informational purposes only considering average $1,000 per trade. Comissions already included: $0.60 per contract, per trade. All entries and exits are timestamped realtime via Discord Bot. Traders can have different Entries, Exits, Dollar Amount, Risk management and Comissions.
You can find all my journals on Blog. Past historical data is no guarantee on future returns