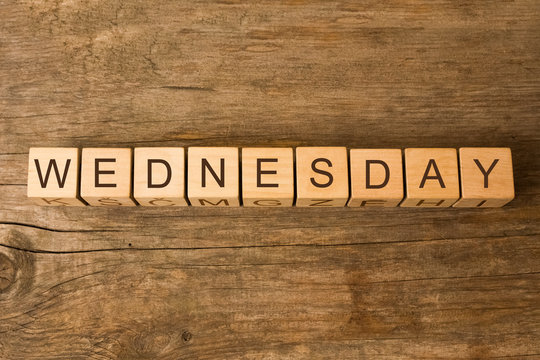 Trading Journal #184
Wednesday, May.31, 2023 – Trading Options – Daily Journal
9:30am-11:00am: Started day buying TSLA AMZN GOOGL GME UPST Calls but momentum stalled and had to close. After 9:45am and as momentum faded, flipped into IWM TSLA AAPL shorts with big PUT scalps for +90%, +100% and +60% gains.
9:30AM – TSLA Jun 02 $210 Calls from 1.75 to 2.15 for 233$ PnL*
9:31AM – AMZN Jun 02 $123 Calls from 0.9 to 1 for 97$ PnL*
9:34AM – GOOGL Jun 02 $125 Calls from 0.69 to 0.87 for 236$ PnL*
9:39AM – GME Jun 02 $25 Calls from 0.48 to 0.45 for -89$ PnL*
9:36AM – UPST Jun 02 $30 Calls from 1.15 to 1.45 for 260$ PnL*
9:46AM – IWM May 31 $175 Puts from 0.75 to 1.4 for 830$ PnL*
9:50AM – TSLA Jun 02 $195 Puts from 1.75 to 3.4 for 983$ PnL*
9:58AM – AAPL Jun 02 $177.5 Puts from 0.77 to 1.25 for 609$ PnL*
11:00am-1:00pm: Scalped SPY bounce up from morning lows for nice cash flow.
11:44AM – SPY May 31 $417 Calls from 0.65 to 0.9 for 357$ PnL*
End of Day PnL = +3,516$ gains
End of Day emotions:  First 15min, were a bit erratic and momentum faded so I had to close positions earlier than expected. I managed well closing longs and flipping to shorts with 3 heavy scalps for great gains. Also the bounce up on SPY gave nice cash flow, so I'm very happy trading as I'm staying disciplined, respecting my risk management and following my trading plan. Need to keep my focus and repeat the process over and over again!
Useful links:
DISCLAIMER
This trading journal is a log of all the options trades made. It is a tool that I use to track my progress and improve my trading strategies over time. I use this information to analyze my trading performance, identify patterns, and improve my decision-making processes. By keeping a trading journal, I can learn from my successes and mistakes, and make better trading decisions in the future. You can use other tools for journal as TraderSync , Tradervue or Excel

*Content is provided for informational purposes only considering average $1,000 per trade. Comissions already included: $0.60 per contract, per trade. All entries and exits are timestamped realtime via Discord Bot. Traders can have different Entries, Exits, Dollar Amount, Risk management and Comissions.
You can find all my journals on Blog. Past historical data is no guarantee on future returns